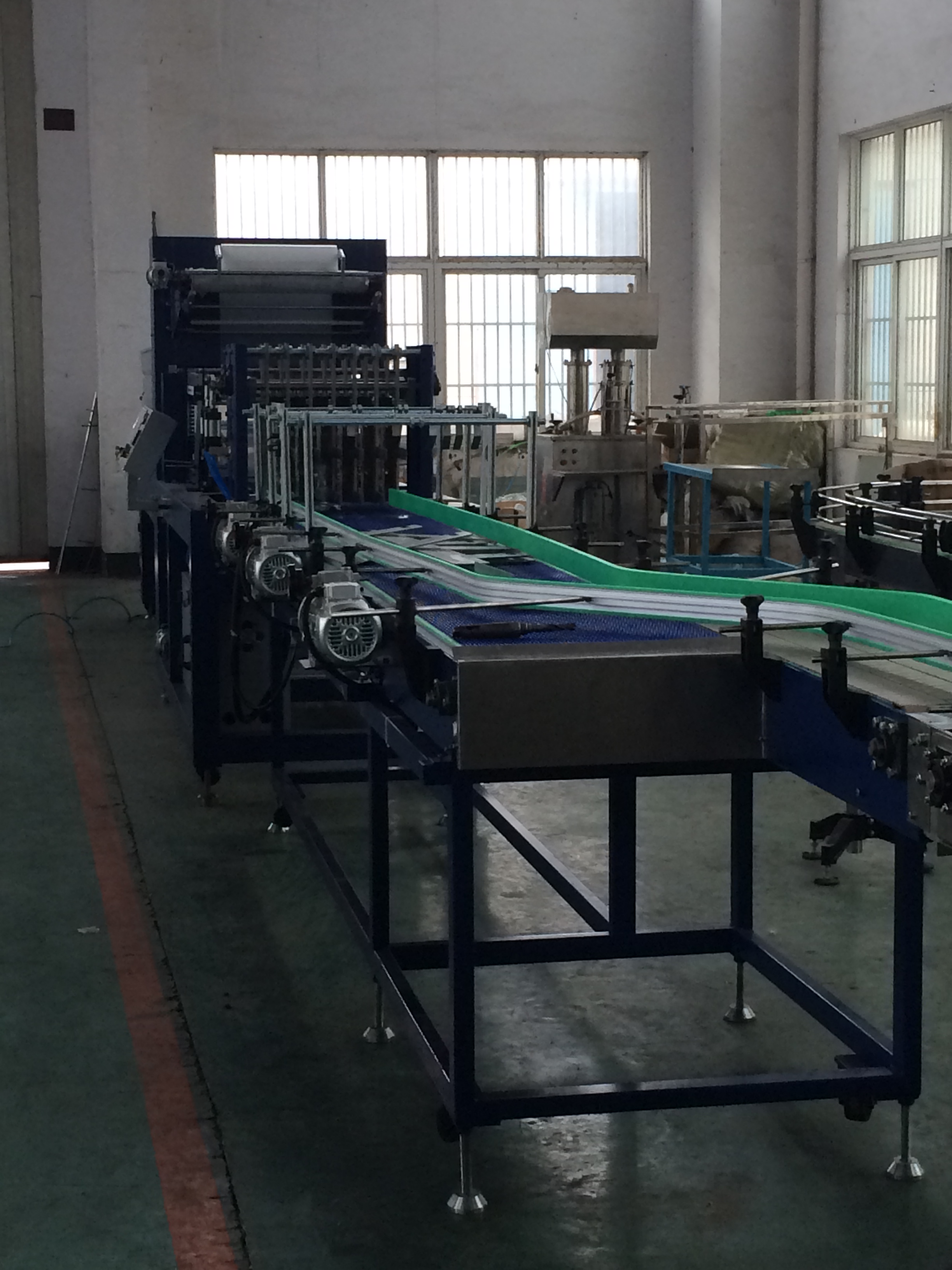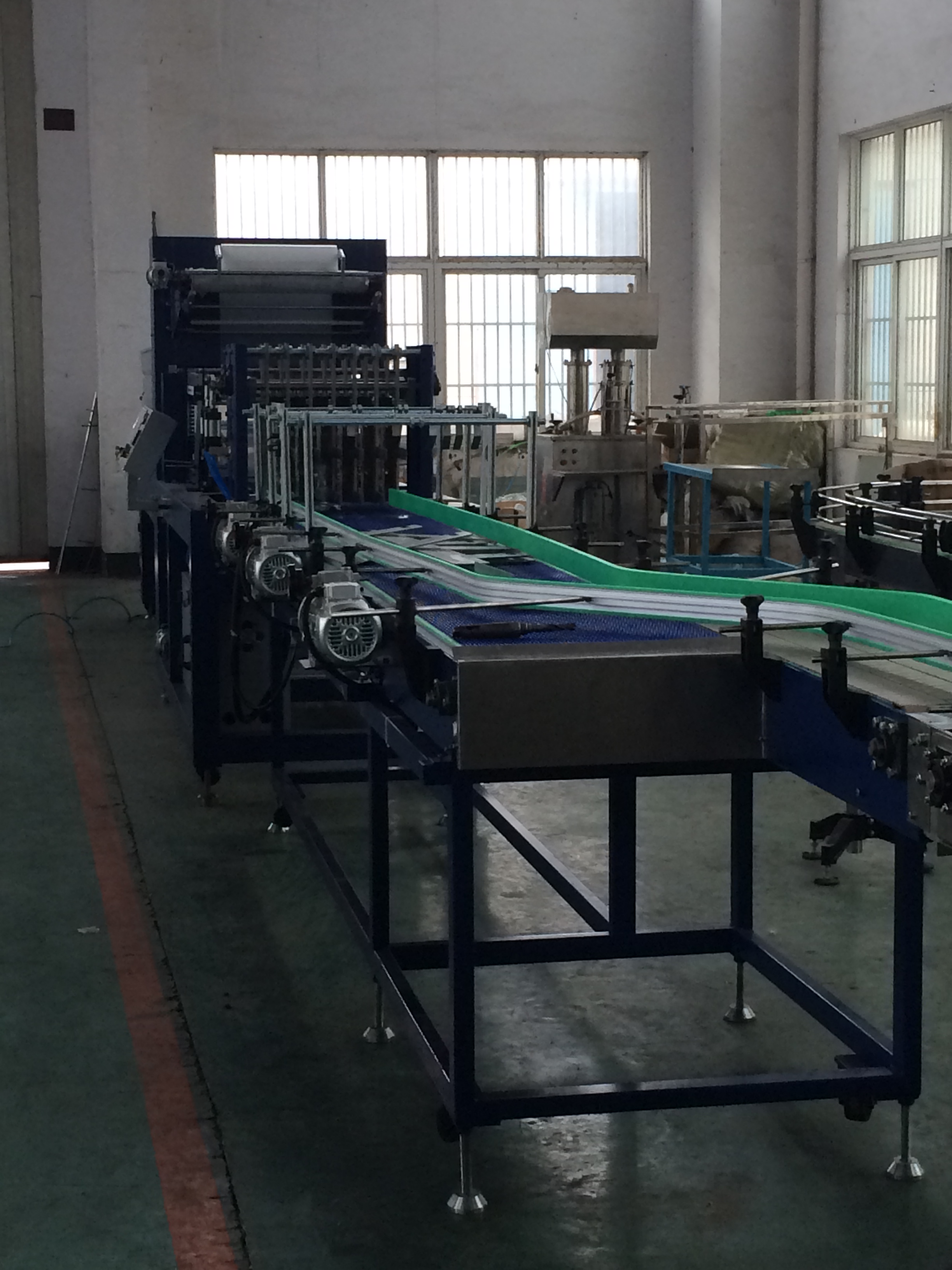 PE film shrinking packing machine
CCCME Member

Recommended by CCCME
Product Details

Company Profile
PE film shrinking packing machine
Designed and manufactured for high speed packaging requirements for bottled drinks (purified water, soft drinks, juice, dairy products).
In the process of product forward delivery, the package is automatically combined to save time and improve efficiency.
Programmable controller control, can realize automatic workflow.
Constant temperature sealing and cutting knife, surface spray teflon, cut flat, firm.
Touch screen operation is convenient for man-machine communication and control.
Suitable for packaging of different bottleneck and different combination.