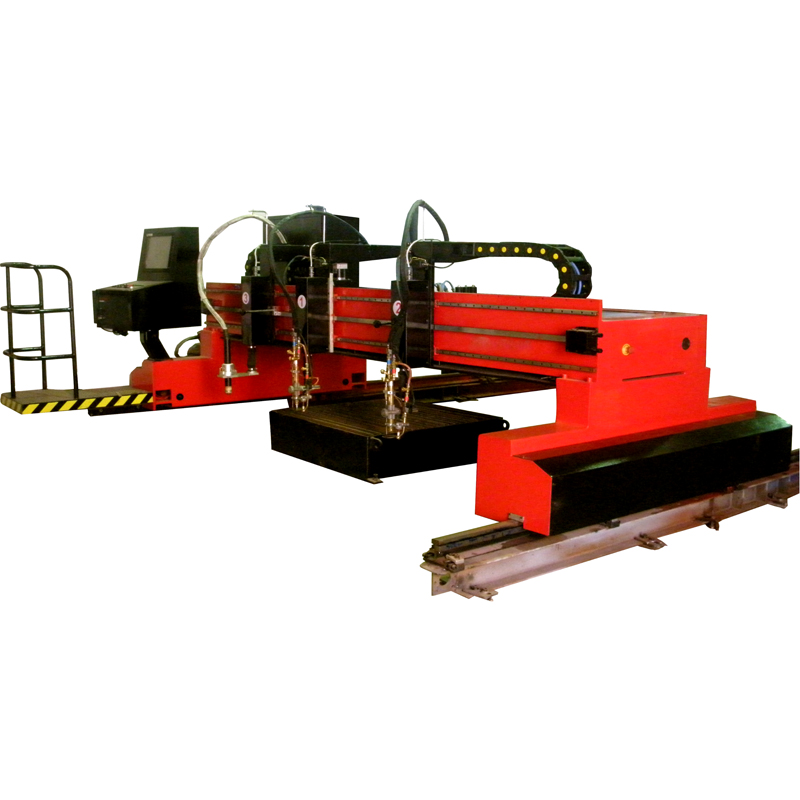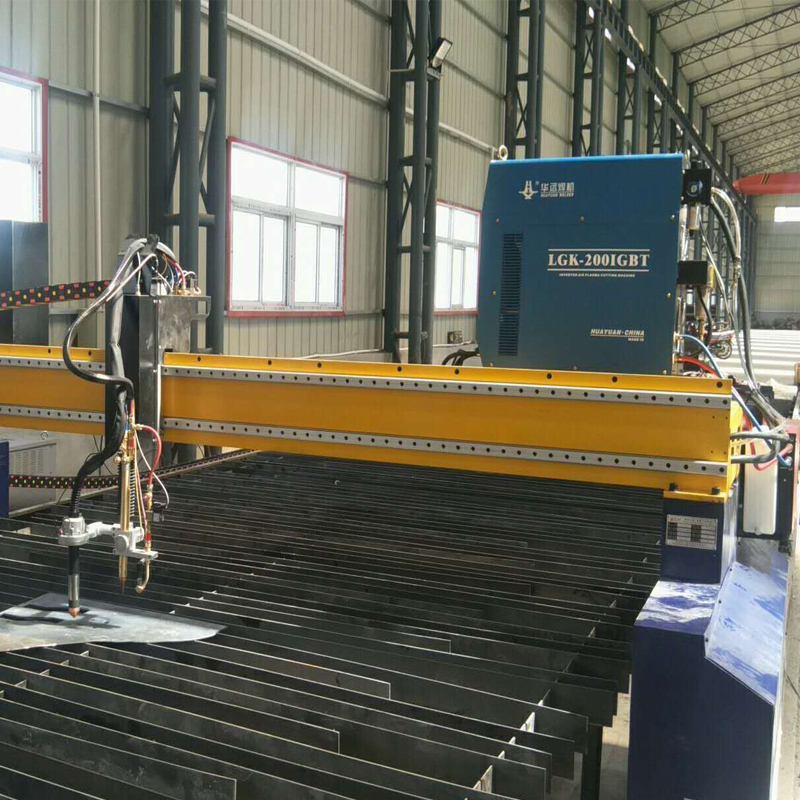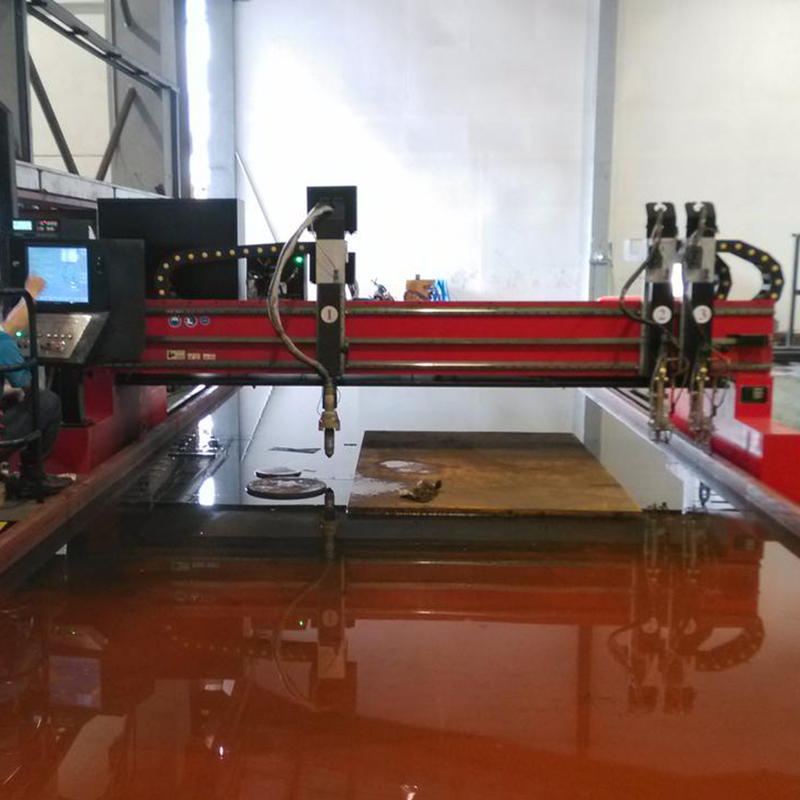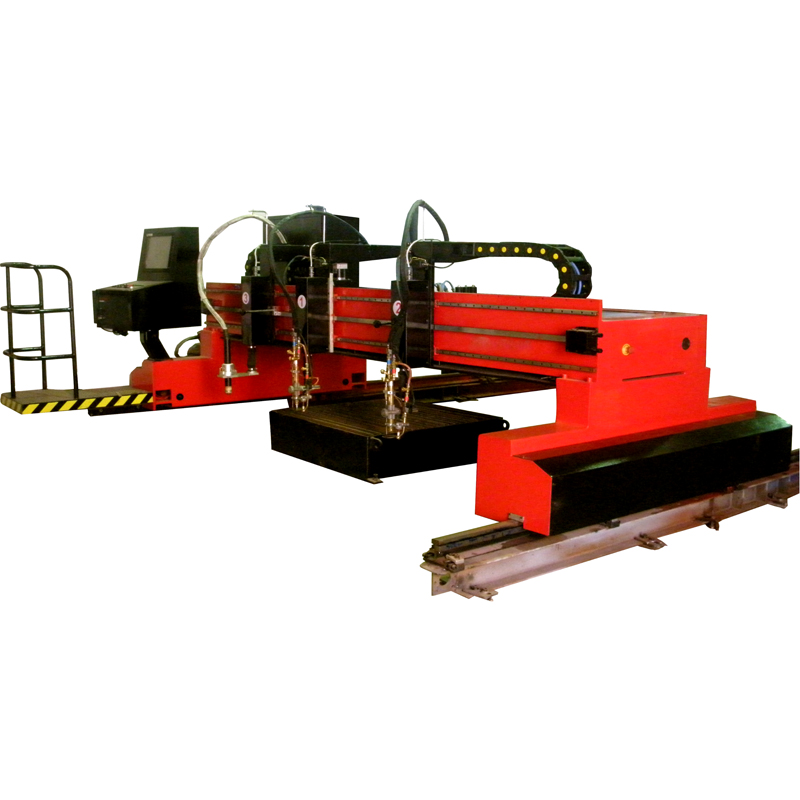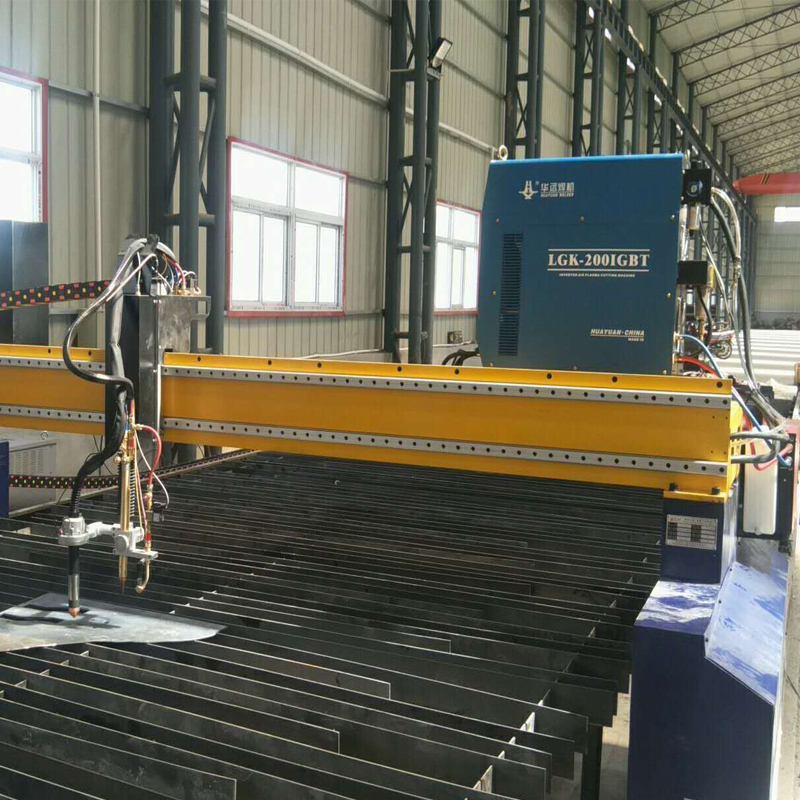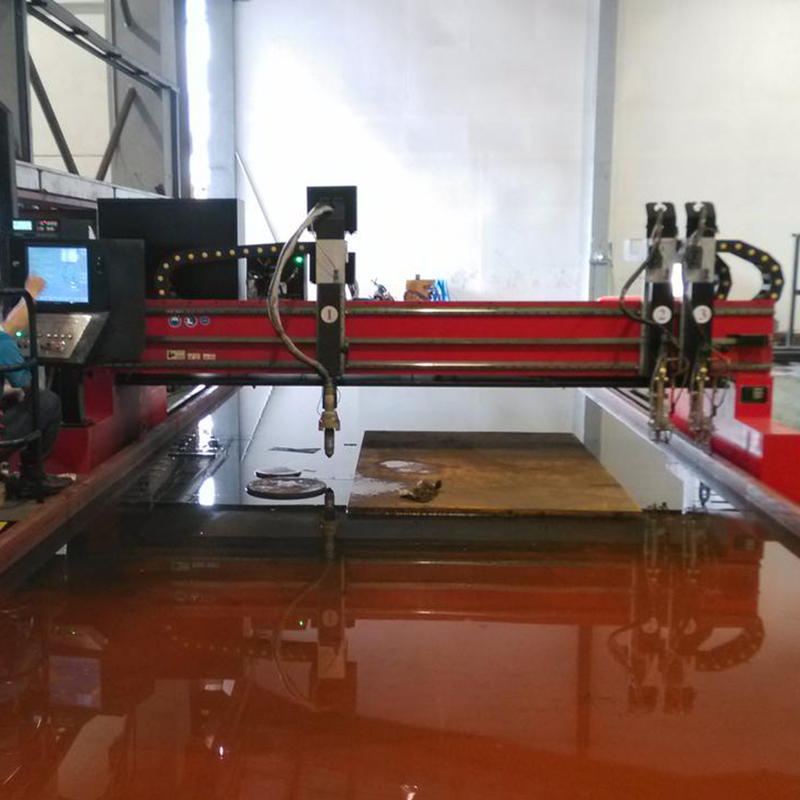 gantry flame cutting machine
CCCME Member
Recommended by CCCME
Product Details

Company Profile
gantry flame cutting machine
VYMTDM-2508 CNC flame cutting machine is a representing machine unit manufactured by VYMT Company. This machine is of beautiful appearance and shape with low center of gravity and smooth operation. The machine can be used with different CNC system from home and abroad and can be configured with all kinds of numerical control system to be installed in any model of the plasma cutting system and used in the cutting with 3-10 meters range.

Frame

The cross-beam employs the wide box type welded structure, which presents the features of overall rigidity, high strength, each guide rail surface being precisely machined to ensure the correct positioning of the moving parts.

The double drives at both ends of the frame adopt three point-positioning for stable gravity center to ensure the good dynamic equilibrium.

All the welded components were stress relieved to effectively prevent the structural distortion.

Guide rail

The longitudinal guide rail is made of high strength heavy rail with the top and both sides precisely machined by special grinding machine.

The horizontal guide rail is made of precision cold drawn material and precisely machined before use.

Transmission

The vertical and horizontal transmission uses the gear and rack engagement working together with imported precision planetary reducer featured with high output torque, low noise, long service lubrication so as to realize the high precision locating transmission.

The vertical and horizontal output gears are (carburized and quenched) hard tooth surface gears precisely ground.

Therefore, the transmission mechanism of the machine is a long-life structure.

Driving system

The Matsushita brand AC servo drive system is adopted to allow for stable and reliable operation and high precision control.

Gas line

All gas lines are controlled by the central gas supply system, equipped with solenoid valve, pressure gauge, regulating valve, easy for intelligent control.

The gas filter is provided at the gas line front end to prevent debris from entering the gas lines.

Cutting torch

The cutting torch assembly consists of the mobile seat, lifting device, motor, cutting torch, holder, gas valve and hose etc.

The torch lifting is driven by the motor.

Each cutting torch is equipped with integrated check valve and flame-out tube as the flareback arrester.

The reasonable gas line design and reliable safety device allows the machine for long term and reliable operation.

Automatic ignition

The cutting torch is featured with continuous pulse automatic igniter for automatic ignition. After the torch is lit, the igniter will be automatically closed.

Cutting torch automatically elevated

When the automatic elevation function is actuated, the cutting torch height is automatically adjusted with the height of the sheet to ensure the cutting quality.

Automatic punching

Automatic punch cutting will proceed with cutting torch self holding, variable motion, fully controlled by the computer.