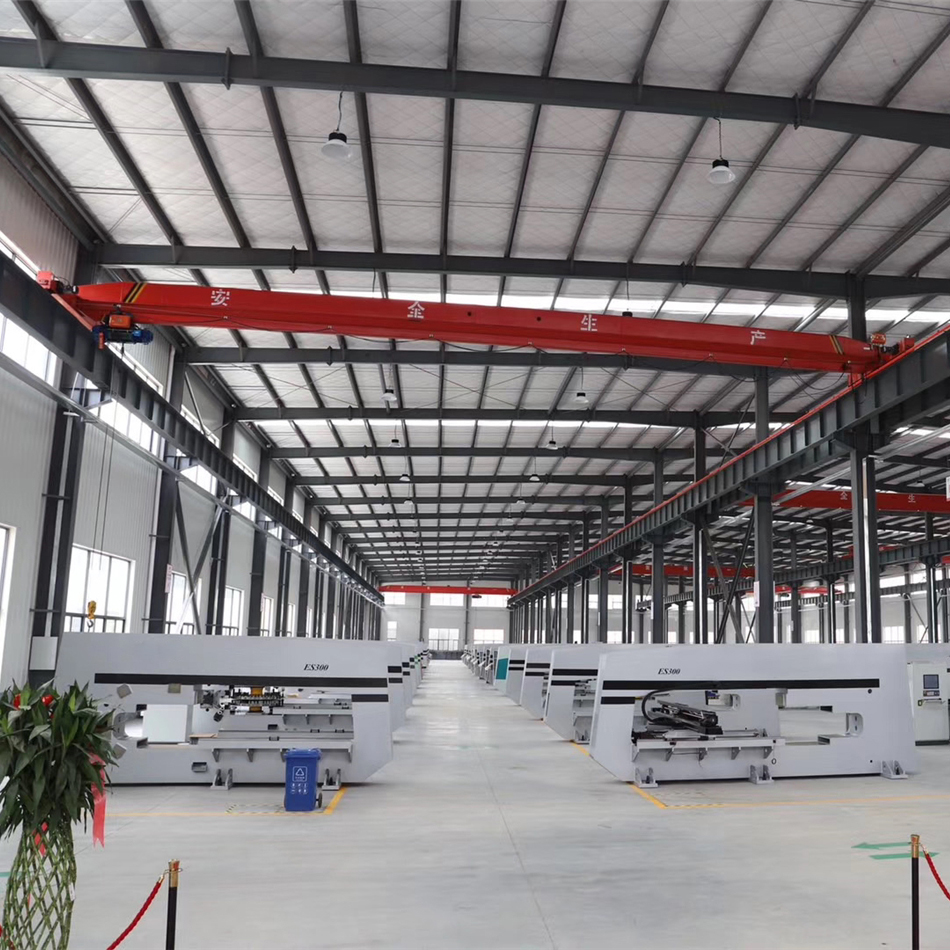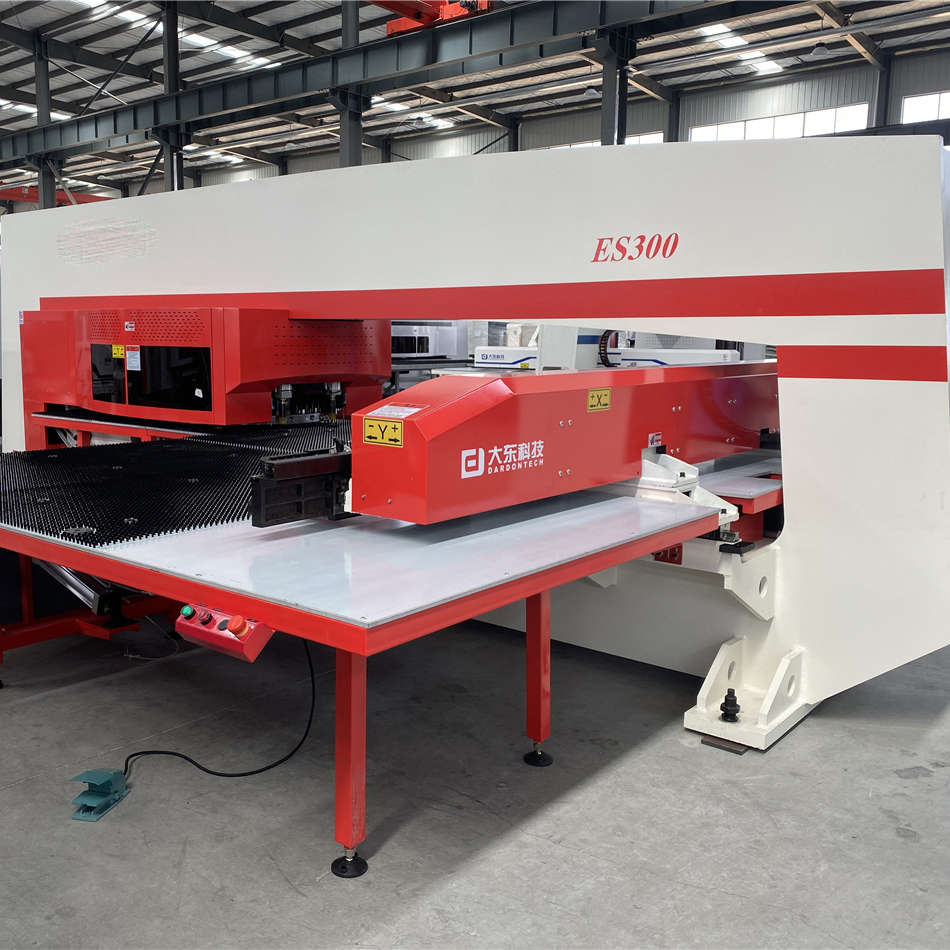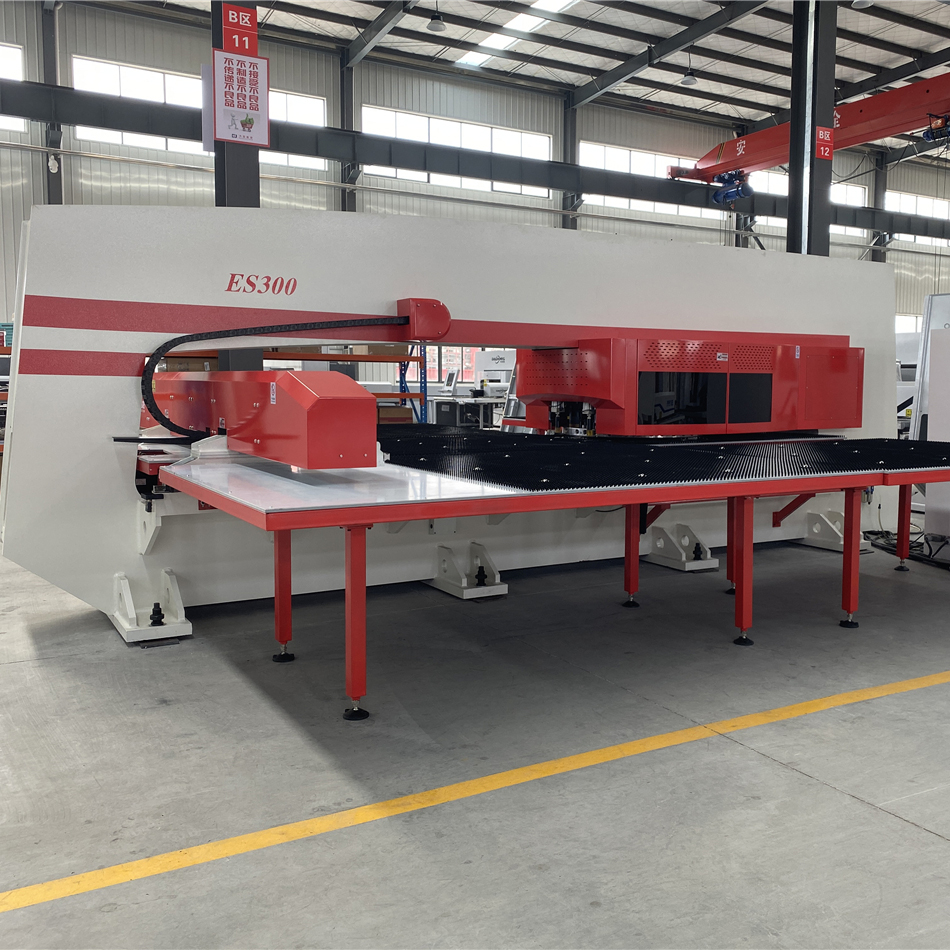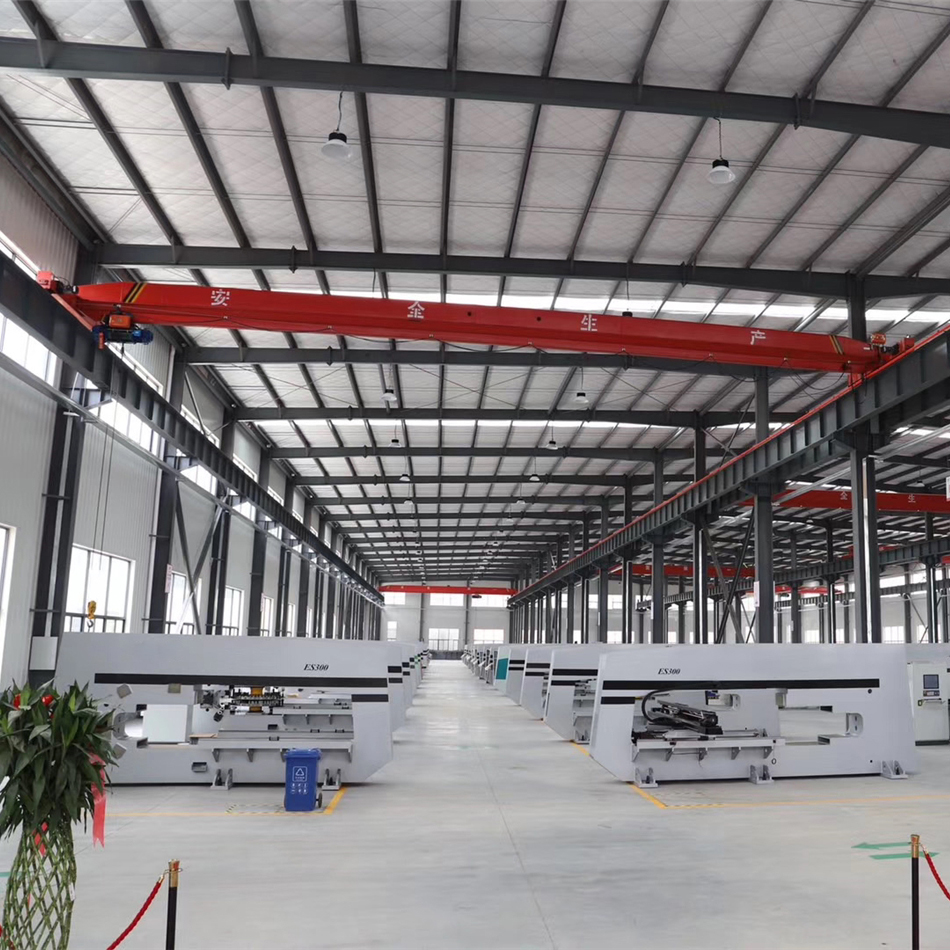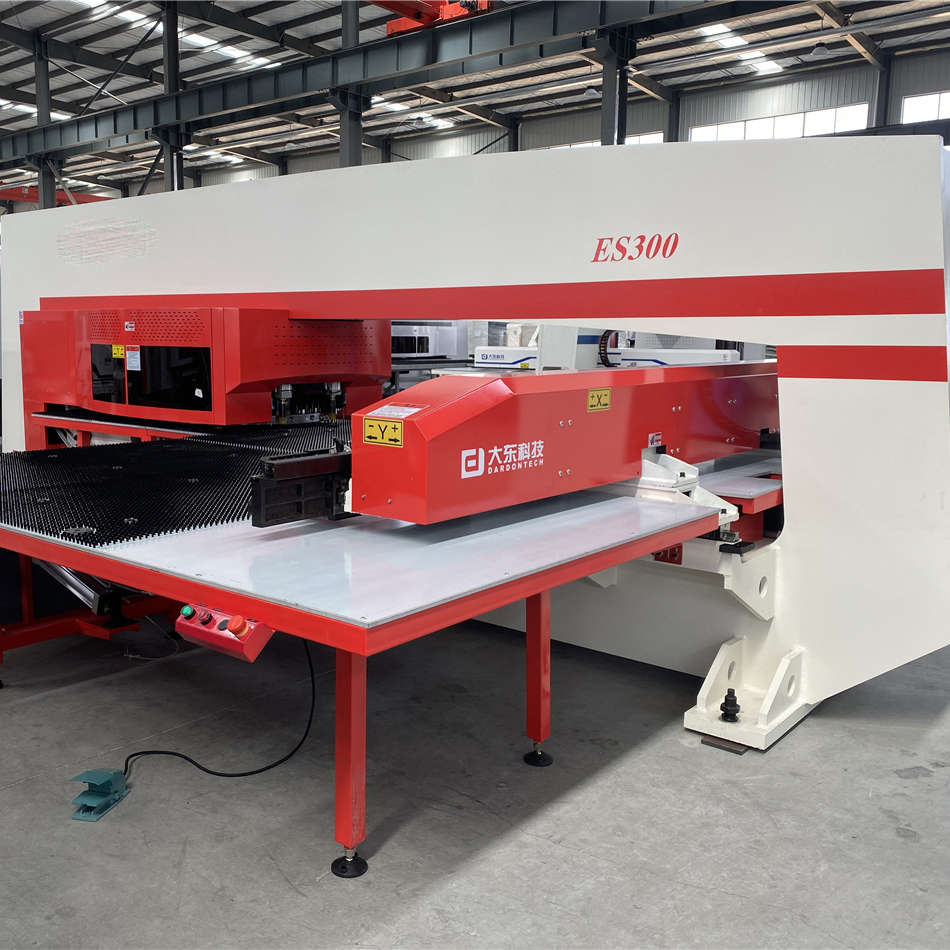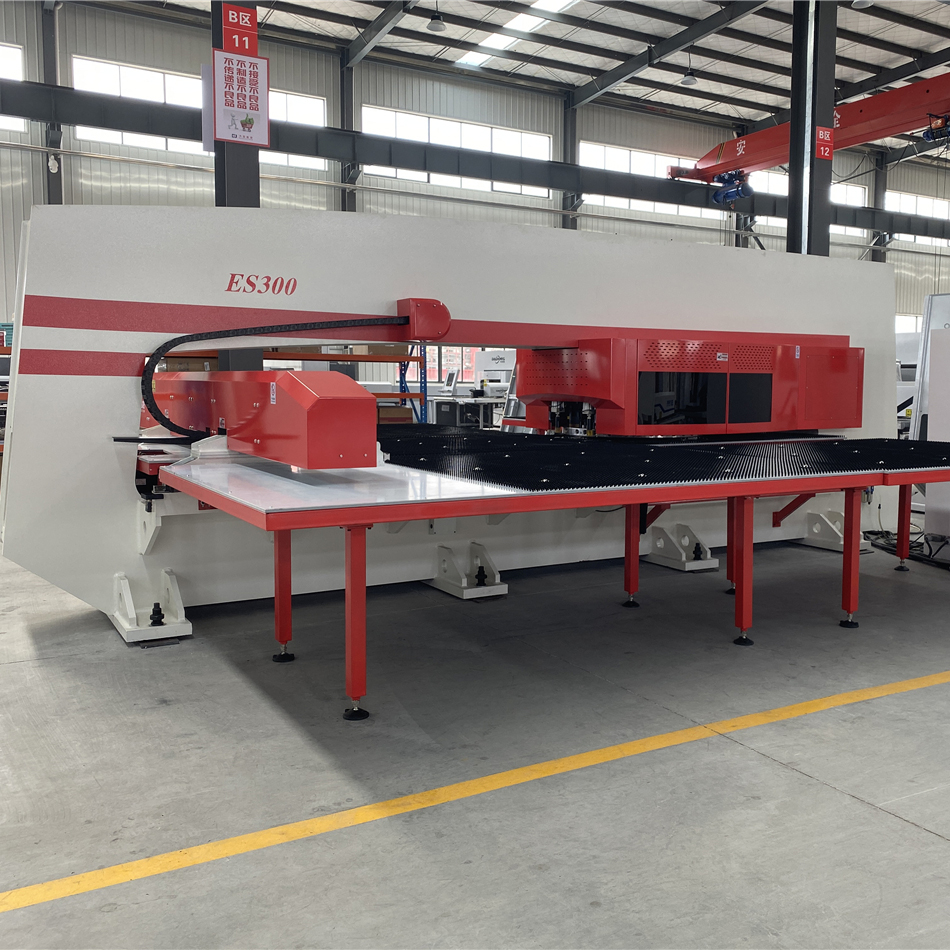 turret punching
CCCME Member

Recommended by CCCME
Product Details

Company Profile
turret punching
1. Clamp stamping protection, when rushed clamp area, clamps will automatically avoid.
2. Tonnage overrun protection, when the pressure exceeds the set punch tonnage, the inside insurance will be switch off and stop punching, avoid large pressing makes the bed deformation.
3. Overrun protection, when travel to the limit, the machine will automatically stop, avoid a collision.
4. Automatic diagnostic program function, the devices sound an alarm when the software, system or electric failure, remind check and ruled out.
5. Air pressure protection function, alarm and stop working when air pressure is too low, to avoid damage to the clutch.
6. Voltage protection function, when the voltage fluctuation is too large, can automatic alarm and stop the work, to avoid damage the servo system, electrical components and software program.
7. Lubricating protection, equipment for automatic lubrication, when the failure will alarm and stop working.
| | | | |
| --- | --- | --- | --- |
| NO. | Name | Unit | Specification |
| 1 | Press Capacity | Tons | 30 |
| 2 | Frame Construction | | O-Frame |
| 3 | Max. Sheet Size (with one reposition) | mm | 1250x5000 |
| 4 | Max. Sheet Thickness | mm | 4 |
| 5 | Max. Hole Diameter | mm | Φ88.9 |
| 6 | Stroke | mm | 40 |
| 7 | Max. Hit Rate | hpm | 280 (30mm pitch) |
| 8 | Max. Feed Rate | m/min | 80 |
| 9 | Clamps No. | pcs | 2 |
| 10 | Re-positioning Cylinder | set | 2 |
| 11 | No. of Stations | pcs | 16□ 24□ 32□ |
| 12 | Turret Rotating Speed | rpm | 30 |
| 13 | Turret Positioning | | Double cylinder positioning |
| 14 | Air Pressure | mpa | 0.6 |
| 15 | Die Form | | Mosaic turret, Long guide tool |
| 16 | Punching Accuracy | mm | ±0.10 |
| 17 | No. of Controlling Axis | pcs | 3(X/Y/T)/4(X/Y/T/C) |
| 18 | Total Power | kw | 14/15 |